Safeocean E-Logistics provides integrated, flexible logistics solutions
Safeocean e-Logistics pvt ltd
is one of the leading International Logistics services providers offering logistics solution for Import & Export. Combined Services by Road, Rail, Sea, Air, Customs, Insurance..
Founded in 2005 as Safe Ocean Express (Proprietorship Firm), and then after realising the needs the company founded as Safe Ocean E-Logistics Pvt Ltd. on 21st July 2006,
we are a renowned cargo and shipping agent providing a comprehensive range of logistic solutions. These include logistics handling, international air & sea freight forwarding, international cargo transportation, warehouse & distribution services, packaging, customs clearing, etc.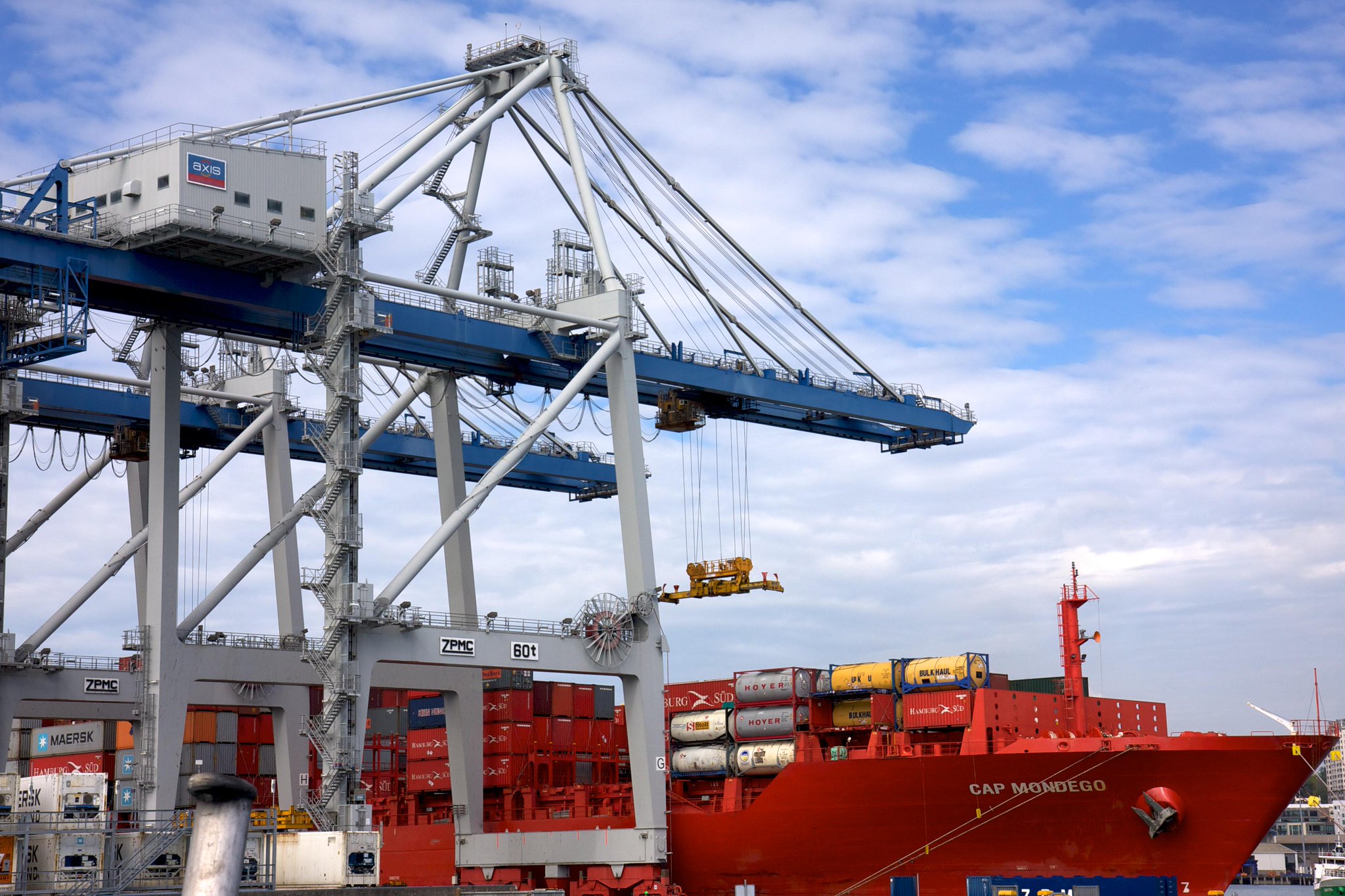 Safeocean E-Logistics offers to its clients & Partners Worldwide, a cost effective, secure, timely and efficient solution for all International shipments, to and from any point in the world. We control the entire process from ground transportation, insurance coverage arrangement, air consolidation, arrangement of cargo survey, appropriate and safe warehousing to customs documentation. Time being the essence, We ensure speed matches reliability for all air & sea
freight
.